Take Action to Protect the Environment
Use IEC Action Alerts page to learn more and take action on the most pressing issues facing our environment in Illinois. As a constituent, it's vitally important that your state legislators hear from you!
Use the links below to contact them regarding important environmental legislation:
Current IEC Action Alerts: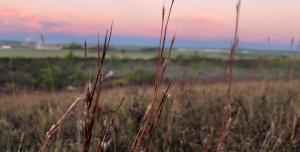 Contact key decision makers to let them know how important this historic remnant prairie is to the biodiversity of our state.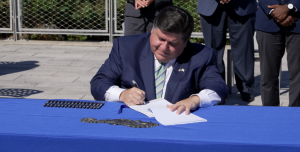 Thank the Illinois General Assembly for passing the nation's most equitable comprehensive climate bill and Gov. Pritzker for signing it!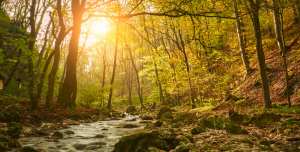 The next step in securing the funds needed to preserve and vitalize our natural areas is in the hands of your commissioner.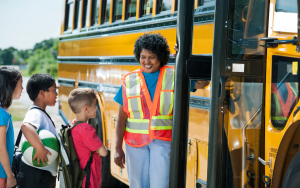 Express your support of IEPA's revised VW settlement plan and help electrify the transportation sector!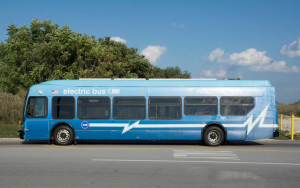 Other states are taking action on transportation pollution, our leading source of air pollution. Illinois can join them.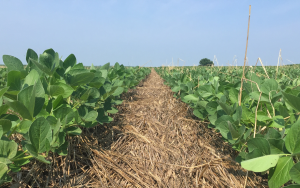 Urge Gov. Pritzker to expand his climate action approach to include farmers and sustainable agriculture practices that protect our climate!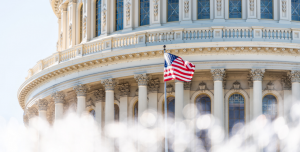 The most ambitious federal climate legislation in a generation will pass or fail based on grassroots pressure across the nation.