Take Action to Protect the Environment
Use IEC Action Alerts page to learn more and take action on the most pressing issues facing our environment in Illinois. As a constituent, it's vitally important that your state legislators hear from you!
Use the links below to contact them regarding important environmental legislation:
Current IEC Action Alerts: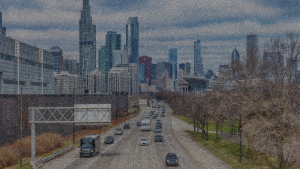 Contact your lawmakers and demand that they vote 'NO' to the proposed highway expansion!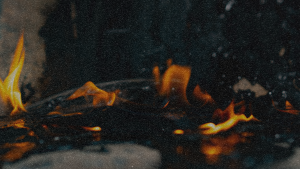 Tell your lawmakers to embrace real recycling, not toxic "chemical recycling" facilities that burn plastic to make fossil fuels.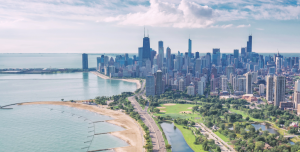 Chicago needs a plan to electrify our buildings for more affordable solutions that are safer, cleaner, and better for our climate.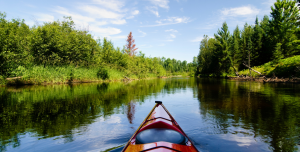 Our right to responsibly recreate on Illinois' shared rivers and streams is in jeopardy.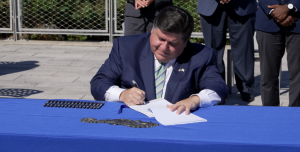 Thank the Illinois General Assembly for passing the nation's most equitable comprehensive climate bill and Gov. Pritzker for signing it!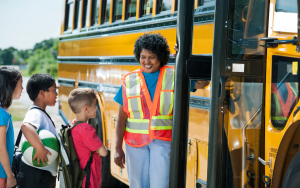 Express your support of IEPA's revised VW settlement plan and help electrify the transportation sector!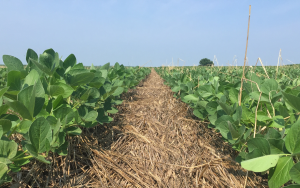 Urge Gov. Pritzker to expand his climate action approach to include farmers and sustainable agriculture practices that protect our climate!