Help advance policies that protect our environment -
support IEC with a donation today!
Join or renew your membership! IEC members receive an invitation to and voting privileges at IEC's Annual Meeting each December, attend member-only events, receive discounts on event tickets and our print newsletters.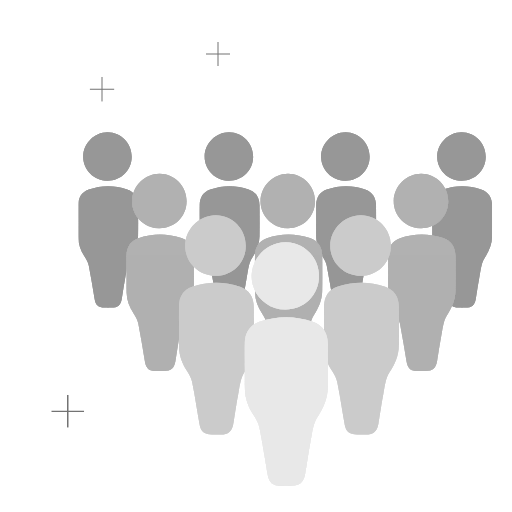 Use our printable donation form to give by mail. Checks should be sent to:
520 E Capitol Ave, Springfield, IL 62701
To donate by phone, call 217-544-5954.

You can make a lasting gift benefiting the environment by identifying the Illinois Environmental Council as a beneficiary in your will, donating your retirement assets to IEC, or donating a life insurance policy to the Illinois Environmental Council. Please email us with any questions: iec@ilenviro.org.
Gift Memberships & Honorary Donations
Give the gift of IEC membership by using our Gift Membership Page. Your recipient will receive a membership certificate & all IEC member benefits.
You can choose to make a gift in Honor or Memory of someone in your life. You have the option for us to notify the honoree with a special message.