We advance public policies that create healthy environments across Illinois.
We are the respected and trusted voice for creating sound policy and ensuring environmental protections.
We create informed advocates and partners.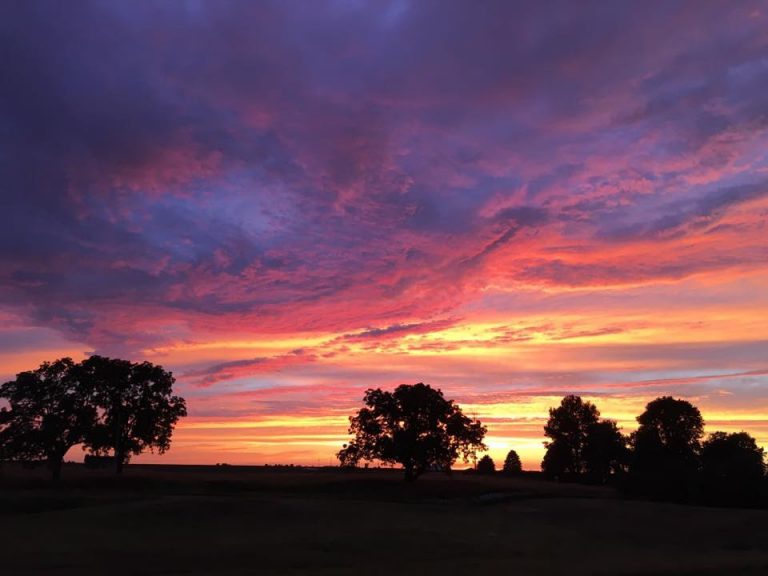 IEC works to safeguard Illinois—its people, its plants and animals, and the natural systems on which all life depends.
Since our founding in 1975 by a group of dedicated grassroots environmentalists, IEC has led issue advocacy campaigns by allowing environmental organizations to pool their resources and create a higher profile for environmental issues.
Today, IEC represents more than 100 environmental and community organizations and nearly 500 individual members from throughout Illinois –
get your membership here!
An Illinois where informed decision makers successfully champion the environment.