Containing nearly 20% of the earth's fresh water, the Great Lakes represent the largest freshwater system in the world.
Several habitat types can be found in the Great Lakes basin including forests, wetlands, and dunes, which serve as home to more than 3,500 species of plants and animals. The Great Lakes are also an important resource for humans, providing recreation, food, and drinking water for 40 million people.
Threats To the Great Lakes
Unfortunately, human activities are negatively impacting the basin. For example, nutrients from agriculture and toxic chemicals from industry have drained into the basin, resulting in the loss of species, which adversely impacts the basin ecosystem and poses an ongoing threat to the biological diversity in the basin.
As a result of human activity, the biodiversity of species and ecosystems in the Great Lakes basin has suffered over the years–in fact, they are now deemed imperiled on a global scale. What's more, the Illinois portion of Lake Michigan is impaired, failing to support its "designated uses," including fish consumption, aesthetic quality, and primary human contact (e.g., swimming) along the Illinois shoreline.
To address these dire situations, Illinois' aquatic natural resources including wildlife and habitat should be protected, and Illinois laws should fully protect Lake Michigan water and habitat.
Existing clean water laws should be fully implemented, enforced and adequate public access to decision making processes should be provided.


Several changes to Illinois laws, policy and regulations regarding water resources are required to increase the ability of affected citizens to enforce the law, to ensure that regulatory agencies have robust and aggressive inspection and enforcement programs and policies with meaningful consequences for illegal polluters, and to increase public access and availability of pollution and permitting data.
While there is still much work to be done, there have been several legislative successes in protecting Illinois water so far.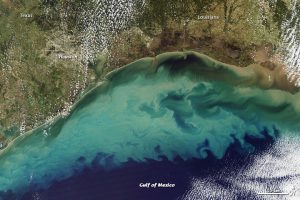 Nutrient pollution from excess fertilizer carried downstream by water and erosion is poisoning our drinking water, feeding toxic algal blooms and contributing to a massive...
Read More >>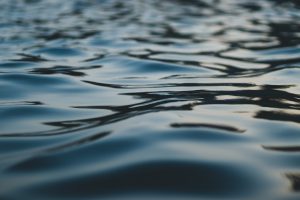 Take action and ask your state legislators to support the Nutrient Loss Reduction Strategy (NLRS)
Read More >>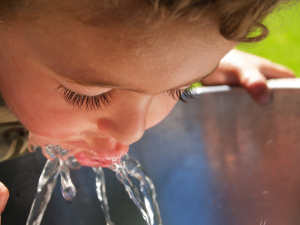 By Iyana Simba | IEC Clean Water Advocate When it came to light in 2014 that residents of Flint, Michigan were exposed to elevated lead...
Read More >>
The Coal Ash Pollution Prevention Act is a critical step in fixing Illinois' coal ash problem SPRINGFIELD, IL—Today, bipartisan legislation to protect Illinois' citizens and...
Read More >>
Bill addresses coal ash impoundments plaguing the state for decades Springfield, IL — Yesterday, the Illinois Legislature passed SB9, The Coal Ash Pollution Prevention Act, which now...
Read More >>