Take Action to Protect the Environment
Use IEC Action Alerts page to learn more and take action on the most pressing issues facing our environment in Illinois. As a constituent, it's vitally important that your state legislators hear from you!
Use the links below to contact them regarding important environmental legislation:
Current IEC Action Alerts: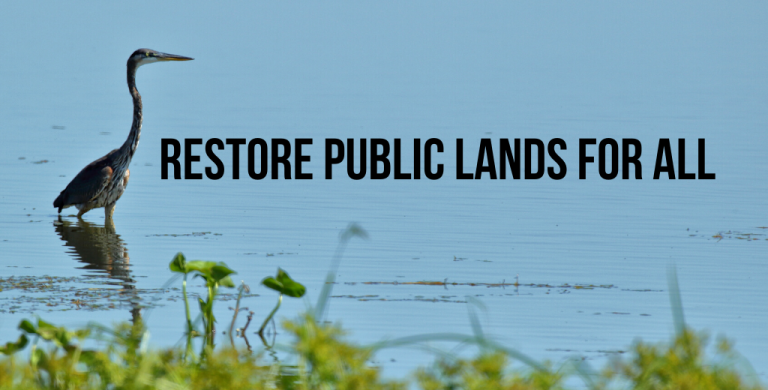 Take action to ask your members of Congress to restore public lands for all.
Read More »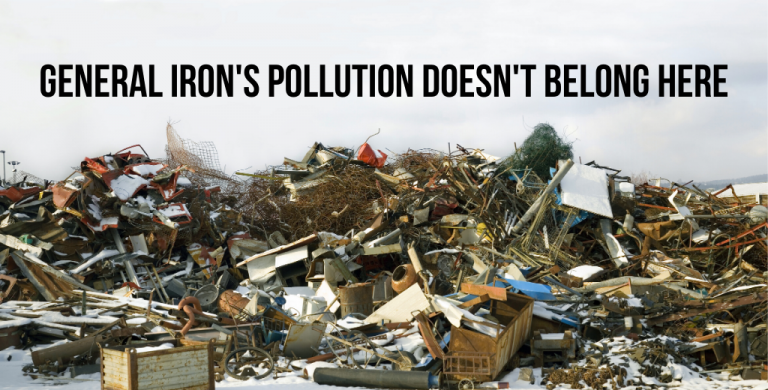 Take action to stop serial polluter, General Iron, from moving to the southeast side of Chicago!
Read More »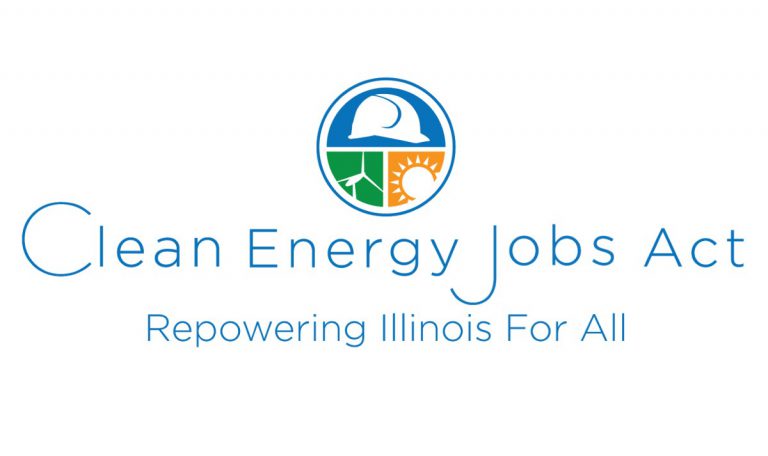 Take action and ask your state legislators to support the Clean Energy Jobs Act
Read More »