Take Action to Protect the Environment
Use IEC Action Alerts page to learn more and take action on the most pressing issues facing our environment in Illinois. As a constituent, it's vitally important that your state legislators hear from you!
Use the links below to contact them regarding important environmental legislation:
Current IEC Action Alerts: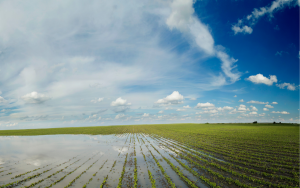 Tell your lawmakers to protect and expand conservation funding and pass the Partners for Nutrient Loss Reduction Act Now!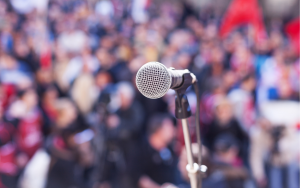 We need your help to defeat a deceptive bill that will suppress environmental free speech and disproportionately harm Illinoisans of color!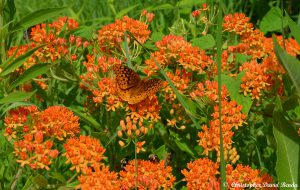 Chicago's current Weed ordinance penalizes some residents for using sustainable and native gardening practices. Take action to change that.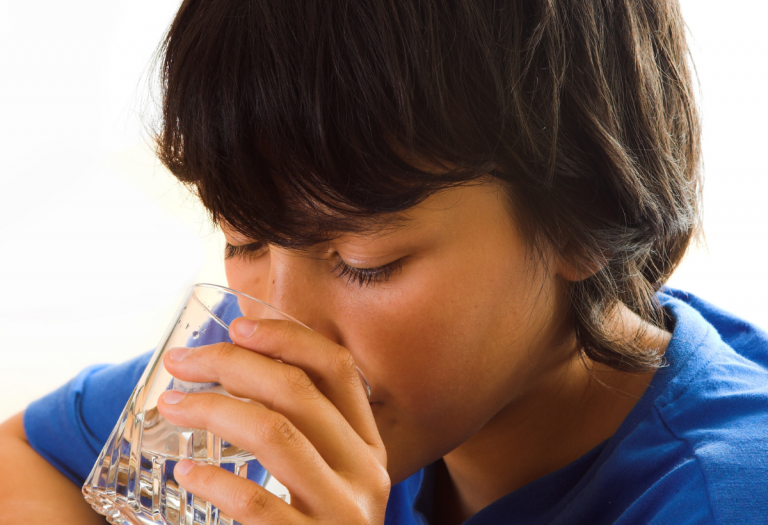 Take Action to ask your lawmakers to pass legislation replacing all toxic lead-contaminated service lines.
Read More »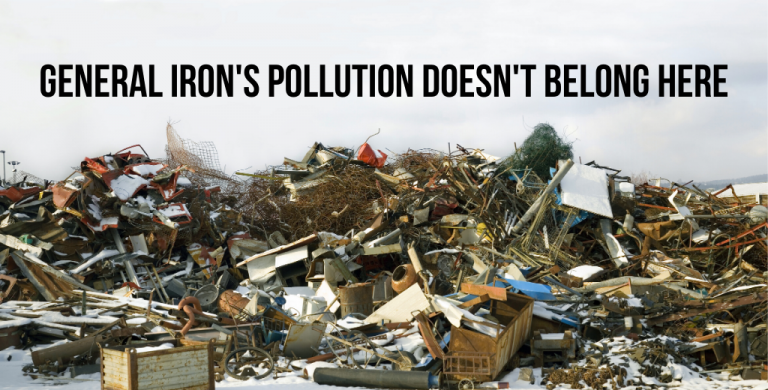 Take action to stop serial polluter, General Iron, from moving to the southeast side of Chicago!
Read More »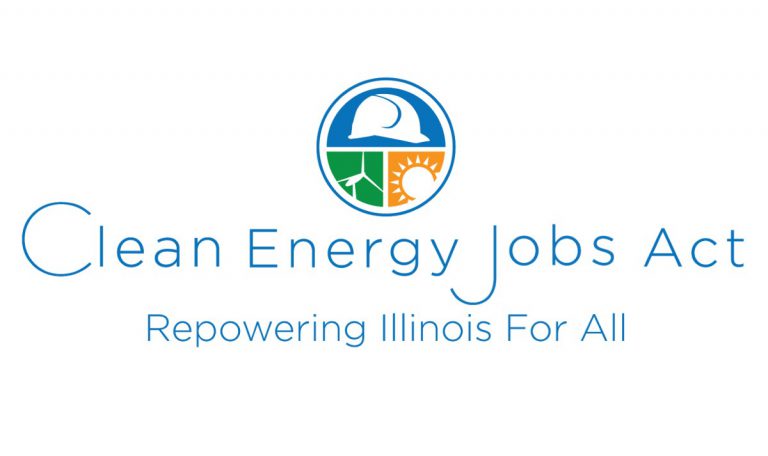 Take action and ask your state legislators to support the Clean Energy Jobs Act
Read More »