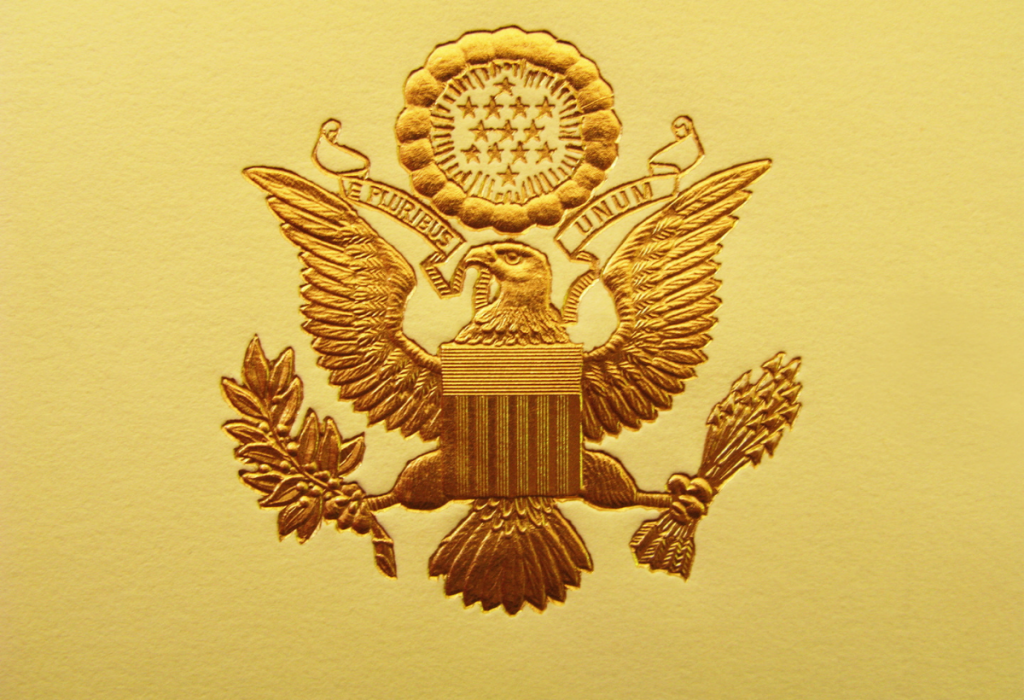 Get the nuts and bolts of who and what environmentalists need to know about the new Biden-Harris administration appointees.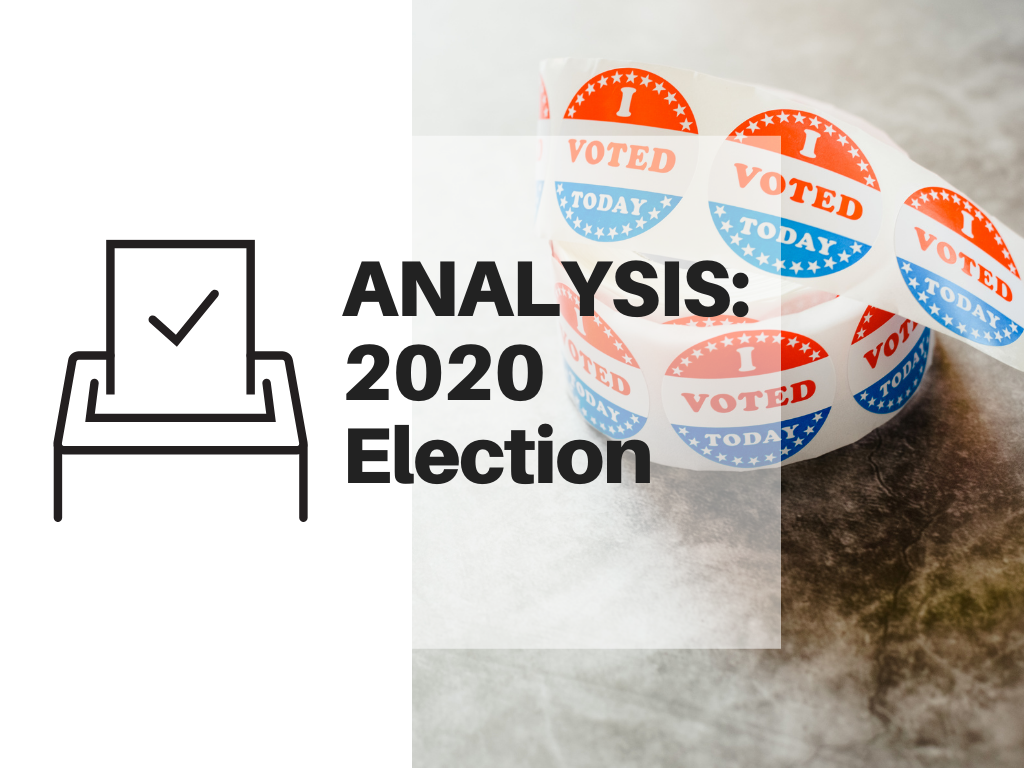 The 2020 election was absolutely critical for gaining ground on a couple key environmental priorities: combating climate change, reducing pollution and protecting vulnerable habitats. It was certainly one of the most important elections in our lifetime and a true test of our commitment to our enduring call to form a more perfect union. Here you …
The winners of yesterday's election will be making decisions that have wide-ranging impacts on Illinois's environment.