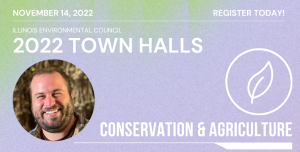 Monday, November 14 | 6-7:30 pm | Register via Zoom using the form below IEC is hosting a series of three town halls for our
Read More » Legislative Scorecard
See how your state legislators voted on bills affecting the environment. Newsletters
Read the most recent IEC Newsletter and view our archive going all the way back to the 1970s.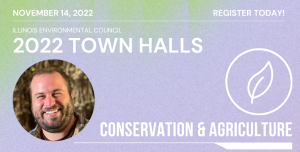 Monday, November 14 | 6-7:30 pm | Register via Zoom using the form below IEC is hosting a series of three town halls for our
Read More »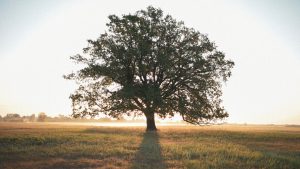 End of life planning is not the most exciting subject for many people. Folks tend to avoid it whenever they can! But not having the conversation means people are unaware of their potential opportunities.
Read More »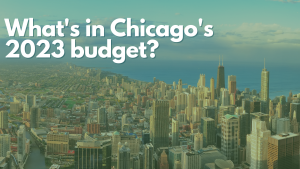 Mayor Lori Lightfoot proposed her $16.7 billion FY2023 budget with a heavy focus on pensions, public safety, and reducing the city's debt. Additionally, the Mayor announced the Office of Climate and Environmental Equity which will be funded at $640,056 for six positions. 
Read More »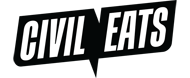 In 2018, a friend who owned a nearby garden store connected Virgil with a state senator. That introduction planted a seed of an idea: what
Read More »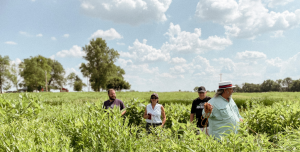 From our conversations in Illinois communities and the surveys we collected, it is clear there is overwhelming support for an increase and acceleration of conservation in Illinois. Over 85% of respondents believe that 4% of Illinois land in protection is not enough.
Read More »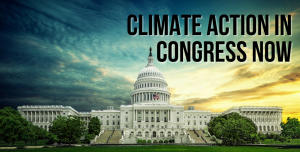 Springfield, IL – Today, in response to President Biden signing the Inflation Reduction Act (IRA) into law, the Illinois Environmental Council (IEC) released the following
Read More »