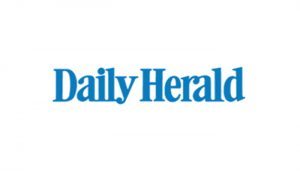 Jen Walling, executive director of the Illinois Environmental Council, said that though the new law is just one step forward, it's an important one. "It's
Read More » Legislative Scorecard
See how your state legislators voted on bills affecting the environment. Newsletters
Read the most recent IEC Newsletter and view our archive going all the way back to the 1970s.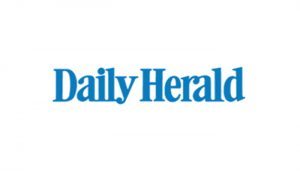 Jen Walling, executive director of the Illinois Environmental Council, said that though the new law is just one step forward, it's an important one. "It's
Read More »

One of the 18 decisions released by the US Supreme Court in June 2022: West Virginia vs. Environmental Protection Agency. The Supreme Court ruled in
Read More »

"While CEJA shoots for a 46% reduction in statewide emissions from 2005 levels by 2030, the RMI modeling estimates the state is on track to
Read More »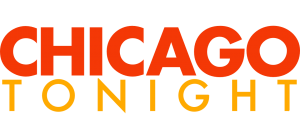 Jeffrey Trevino, an EPA lawyer and Steward of the AFGE Local 704 — that's the union that represents local EPA Workers; Phillip Braun, a Clinical
Read More »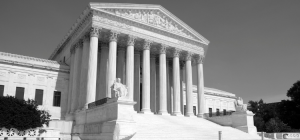 The Supreme Court put profits before people. Illinois must quickly implement CEJA to cut costs, create jobs, and protect our communities.
Read More »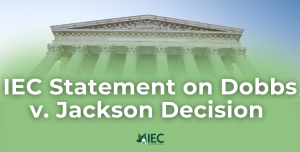 IEC stands today in frustration, sadness and solidarity with all Americans who need accessible abortion healthcare. One of the core goals of our work as
Read More »