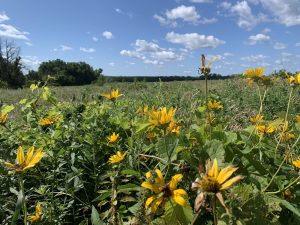 Springfield, IL (December 1, 2023) — Experts from five organizations representing agriculture, environmental policy, and conservation across Illinois released statements on the recent Nutrient Loss
Read More » Legislative Scorecard
See how your state legislators voted on bills affecting the environment. Newsletters
Read the most recent IEC Newsletter and view our archive going all the way back to the 1970s.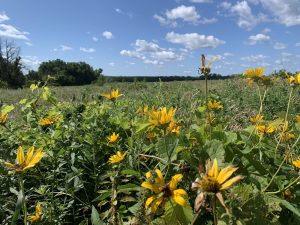 Springfield, IL (December 1, 2023) — Experts from five organizations representing agriculture, environmental policy, and conservation across Illinois released statements on the recent Nutrient Loss
Read More »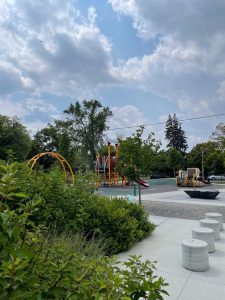 As the climate crisis looms and the unending pace of development threatens natural spaces across the country, it is imperative that green initiatives are advanced and that the benefits of those initiatives are shared among those who are already experiencing the impacts of the climate crisis.
Read More »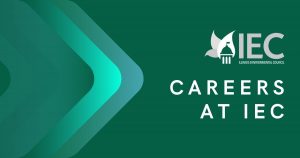 The Illinois Environmental Council Education Fund (IECEF) is looking for an Executive Assistant to join our amazing team.
Read More »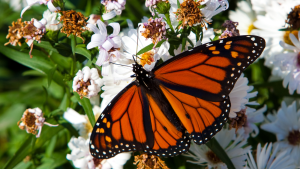 Here's some conservation news years in the making: in 2016, Illinois passed a law greenlighting a monarch license plate decal which would generate funding for pollinator habitat in IL. A few years, and 2,000 pledges from enviros later and the Decal is finally here!
Read More »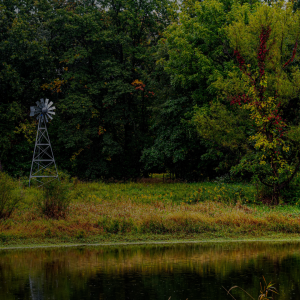 Our 2023 Legislative Tour season has come to an end, which means it's time to take a look back on all the amazing places we took legislators and other key decision-makers to over the past few months.
Read More »
Monarch Decals to Soon Be in the Hands of Interested Illinois Drivers CHICAGO – Today, the Illinois Secretary of State's Office, in a joint announcement
Read More »