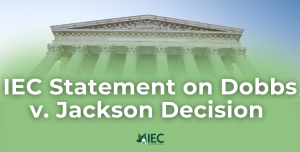 IEC stands today in frustration, sadness and solidarity with all Americans who need accessible abortion healthcare. One of the core goals of our work as
Read More » Legislative Scorecard
See how your state legislators voted on bills affecting the environment. Newsletters
Read the most recent IEC Newsletter and view our archive going all the way back to the 1970s.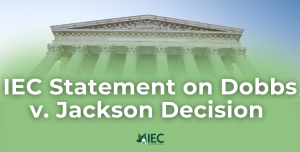 IEC stands today in frustration, sadness and solidarity with all Americans who need accessible abortion healthcare. One of the core goals of our work as
Read More »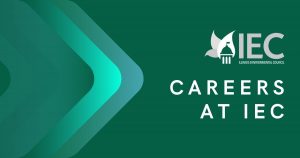 The Illinois Environmental Council Education Fund (IECEF) is looking for a Rural Affairs Director to join our amazing team.
Read More »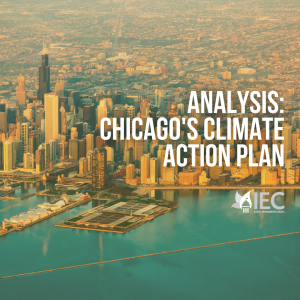 On the heels of the release of Chicago's Climate Action Plan, IEC will break down what's in the plan, what's not and what more needs to be done.
Read More »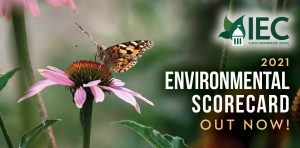 IEC is back with our 2022 Environmental Scorecard for the Illinois General Assembly. Scores are based on the environmental impact of their voting record over
Read More »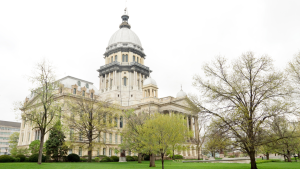 The Illinois Environmental Council releases a report on the 2022 legislative session, highlighting some wins as well as the fights we'll continue to work on
Read More »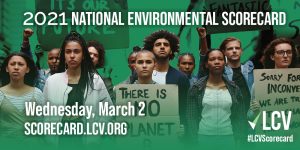 Chicago, IL – Jen Walling, Executive Director of the Illinois Environmental Council released the following statement on the tragedy in Uvalde, TX: "It is beyond time
Read More »