The Illinois Environmental Council is thrilled to welcome five new board members to our organization. Their expertise and experiences are as broad as they are impressive. We look forward to their contributions as we build power for people and for the environment.
Reverend Darnell Johnson, IEC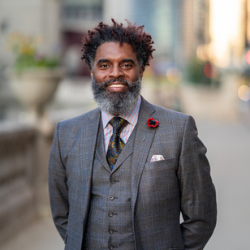 Darnell Johnson is the CEO and President of Urban Efficiency Group (UEG), Illinois' first native, minority-owned utility implementation and sustainability design firm. Darnell is a spiritual and social architect, with over two decades of entrepreneurial and social science experience. His commitment to engineering solutions that humanizes the socio-economic existence of under-resourced communities and advancing energy equity in pursuit of achieving is fundamental to all of his work.
Angela Foster-Rice, IECEF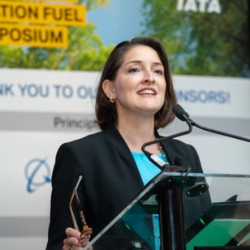 Angela is Senior Vice President of Strategic Business Development at Everland where she leverages her 20+ years of experience in sustainability, environmental policy and as an environmental attorney to help companies elevate their environmental leadership through creating partnerships to protect some of the world's most vulnerable forests.
Ashley Parr, IECEF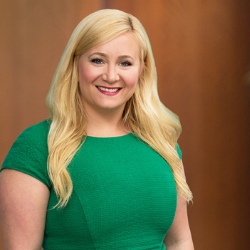 Ashley Parr is an environmental attorney at Barnes & Thornburg whose practice is focused on water, remediation and renewable energy. She is experienced in administrative and appellate Clean Water Act litigation, as well as advising on Clean Water Act permitting and enforcement matters, state and federal remedial programs, and performing environmental diligence on renewable energy transactions.
Kim Knowles, IEC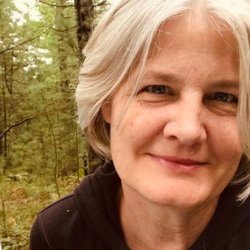 Kim Knowles leads Prairie River Network's efforts to promote resilient rivers and communities through the protection and restoration of natural floodplain functions, and through the promotion of renewable energy, with a particular focus on low income solar programs. Kim joined the staff of Prairie Rivers Network in 2008.
Olivia Dorothy, IEC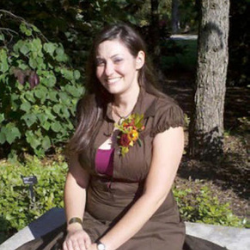 Olivia Dorothy is the Director, Upper Mississippi River Basin at American Rivers. She joined American Rivers in 2014. Prior to that she worked for the Izaak Walton League of America, and at the Illinois Department of Natural Resources. She also served as an environmental policy advisor within Illinois Governor Pat Quinn's administration.