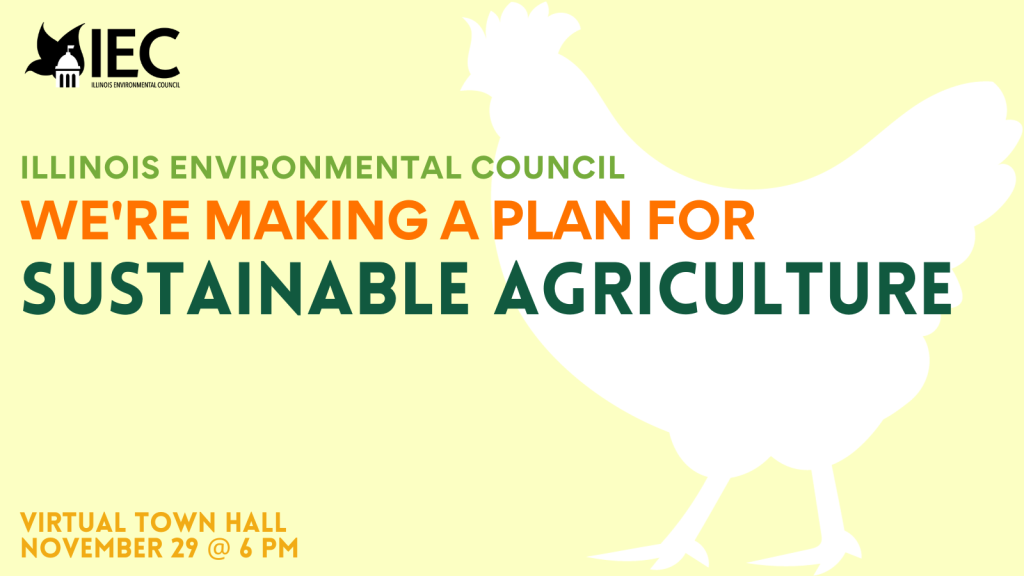 Register via Zoom using the form below Click here if form fails to load.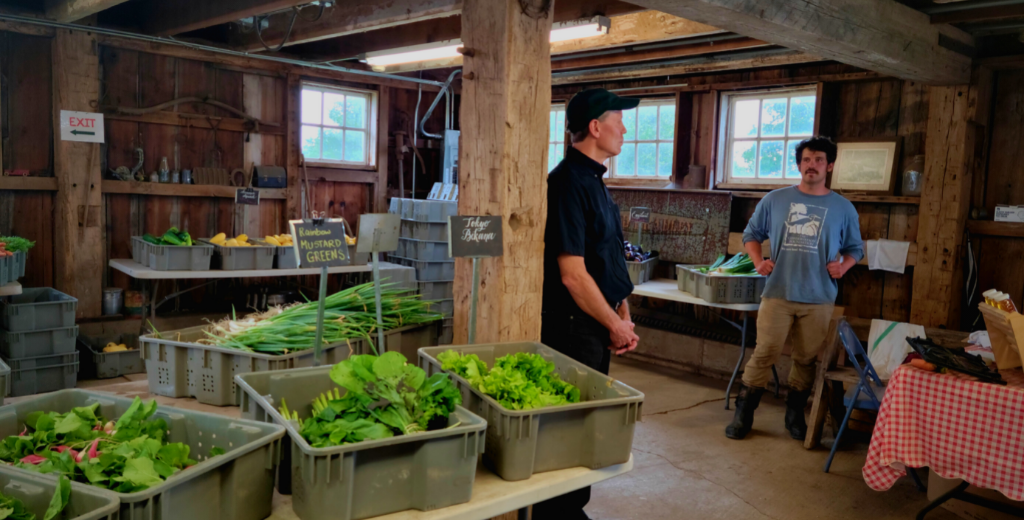 Get a peek behind the scenes during some of our farm and conservation tour stops with Illinois legislators and decision makers.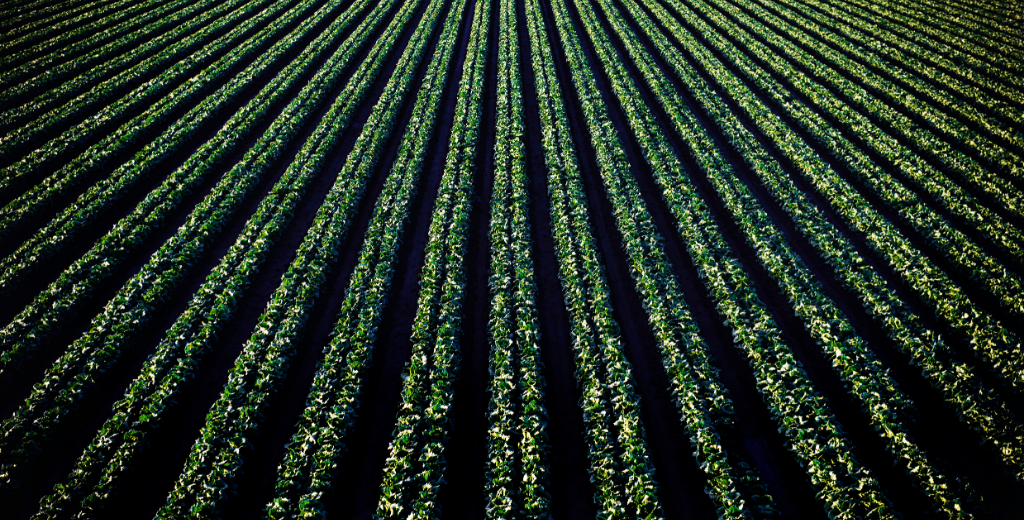 We need to accept that we were wrong. We must take a holistic approach to our food system if we want to survive another crisis.