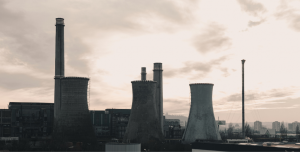 Illinois — Today, Governor JB Pritzker vetoed SB76—a bill that would have lifted Illinois' decades-old moratorium on new nuclear power plants. Responding to growing concerns
Read More » Legislative Scorecard
See how your state legislators voted on bills affecting the environment. Newsletters
Read the most recent IEC Newsletter and view our archive going all the way back to the 1970s.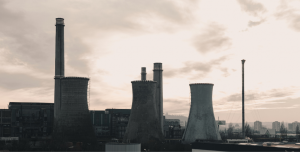 Illinois — Today, Governor JB Pritzker vetoed SB76—a bill that would have lifted Illinois' decades-old moratorium on new nuclear power plants. Responding to growing concerns
Read More »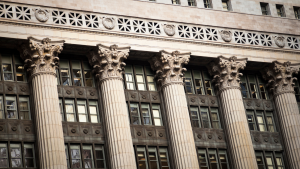 IEC's City Programs Director, Iyana Simba, provides an in depth analysis of Chicago Mayor Brandon Johnson's Transition Report, with attention to Environmental Justice goals for the city.
Read More »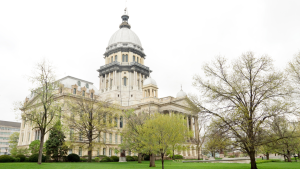 IEC's state policy team has published our 2023 Legislative Report detailing environmental wins and setbacks during this year's legislative session.
Read More »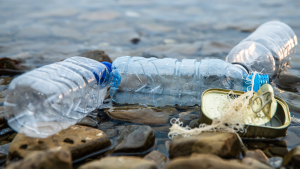 As global plastic treaty negotiations conclude, stakeholders from the Alliance for the Great Lakes, Ocean Conservancy, and Illinois Environmental Council celebrate local action on plastic pollution in Illinois, look to continue momentum.
Read More »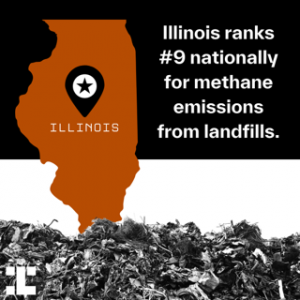 6 out of 10 of the Largest Industrial Methane Emitters in Illinois are Landfills CHICAGO (May 31, 2023)— Industrious Labs released a new analysis today
Read More »
Important deadlines this week and big updates on priority bills
Read More »