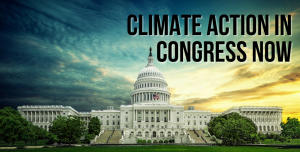 Springfield, IL – Today, in response to Senate passage of the Inflation Reduction Act (IRA), the Illinois Environmental Council (IEC) released the following statement from
Read More » Legislative Scorecard
See how your state legislators voted on bills affecting the environment. Newsletters
Read the most recent IEC Newsletter and view our archive going all the way back to the 1970s.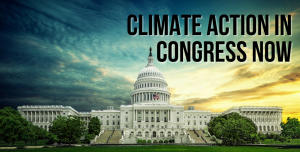 Springfield, IL – Today, in response to Senate passage of the Inflation Reduction Act (IRA), the Illinois Environmental Council (IEC) released the following statement from
Read More »

Last year, Illinois enacted the Climate & Equitable Jobs Act, which set the goal of 100% carbon-free power by 2045 and 100% clean energy by
Read More »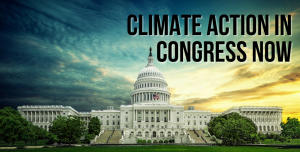 CHICAGO – In response to Majority Leader Schumer and Senator Manchin's announcements of an agreement to add the 'Inflation Reduction Act of 2022,' which reportedly
Read More »

"The loss of food sources, the loss of habitat and pesticides are a triple threat for monarchs," Jennifer Walling, executive director of the Illinois Environmental
Read More »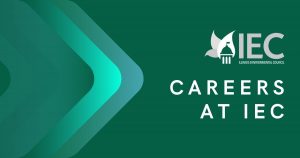 The Illinois Environmental Council Education Fund (IECEF) is always looking for talented folks to join our amazing team.
Read More »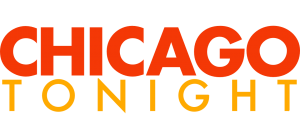 Iyana Simba, city programs director with the Illinois Environmental Council was the co-chair of environment, climate and energy for We Will Chicago. She said the plan recognizes
Read More »