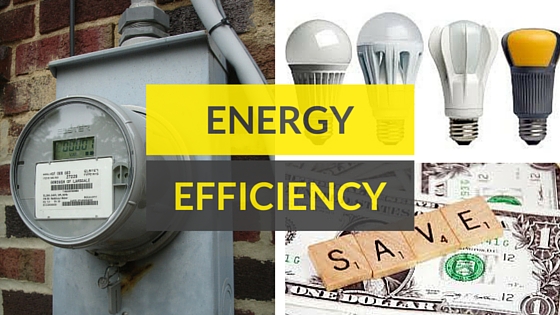 Energy efficiency—using less energy for the same services—is the easiest and most cost-effective way to reduce energy use. As we save more energy and use less, we reduce the amount of carbon emissions we emit, making efficiency an invaluable resource for combating climate change. Further, investing in energy efficiency puts money back in the pockets of residents and helps local businesses become more competitive.
Illinois' regulatory environment should support energy efficiency programs. Energy efficiency opportunities in the state should be maximized. All cost-effective energy efficiency gains should be achieved for both electricity and natural gas.
Illinois should ensure that consumers are educated on the benefits of the smart grid through programs that allow them to use energy in a more efficient, smarter manner.
Follow these four easy steps
to become make your home and/or office more efficient!
Visit IEC affiliates
Elevate Energy
and
Midwest Energy Efficiency Alliance
websites to learn more about what you can do to become more efficient!
Ecology Action Center
is a not-for-profit environmental agency with a mission to inspire and assist residents of McLean County in creating, strengthening and preserving a healthy environment. The EAC acts as a central resource for environmental education, information, outreach, and technical assistance in McLean County.