Chicago needs a Clean & Affordable Buildings Amendment! Join IEC & friends for a Lunch & Learn series diving into why.
Did you know that more than two thirds of all Chicago's greenhouse gas emissions come from buildings? Although our state is on path to 100% clean energy by 2045, most of our buildings still run on fossil fuels. And what's more, methane gas is expensive and unhealthy, with greedy fossil fuel corporations asking for more and more from consumers all the while raking in record high profits.
Now, environmentalists are calling on Chicago City Council to make a plan to equitably transition away the city's buildings from fossil fuel use. But what would this all mean for Chicagoans? IEC is joined by experts from the Illinois Clean Jobs Coalition to take a deep dive into some of the most critical issues related to clean buildings in Chicago.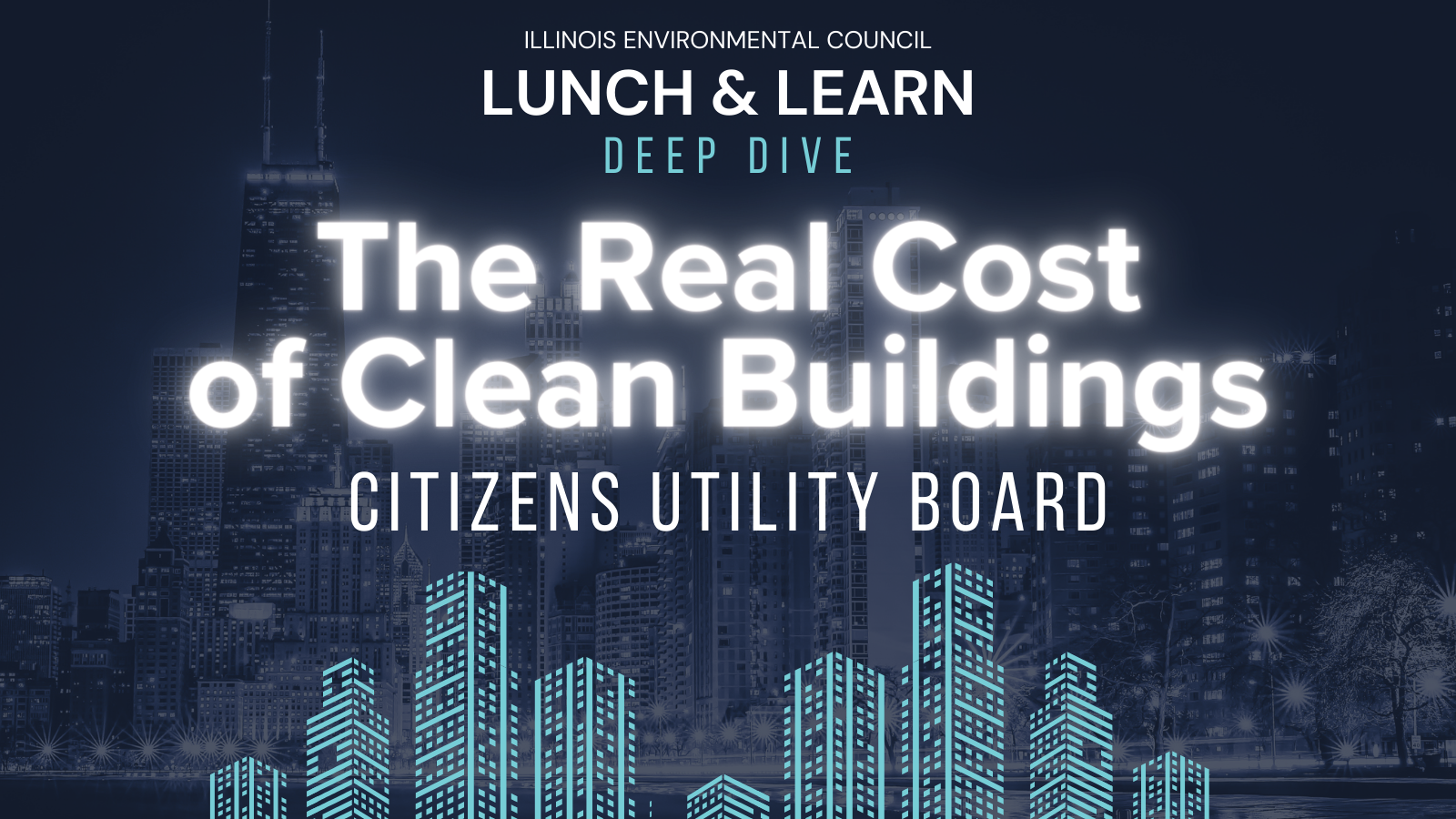 Citizens Utility Board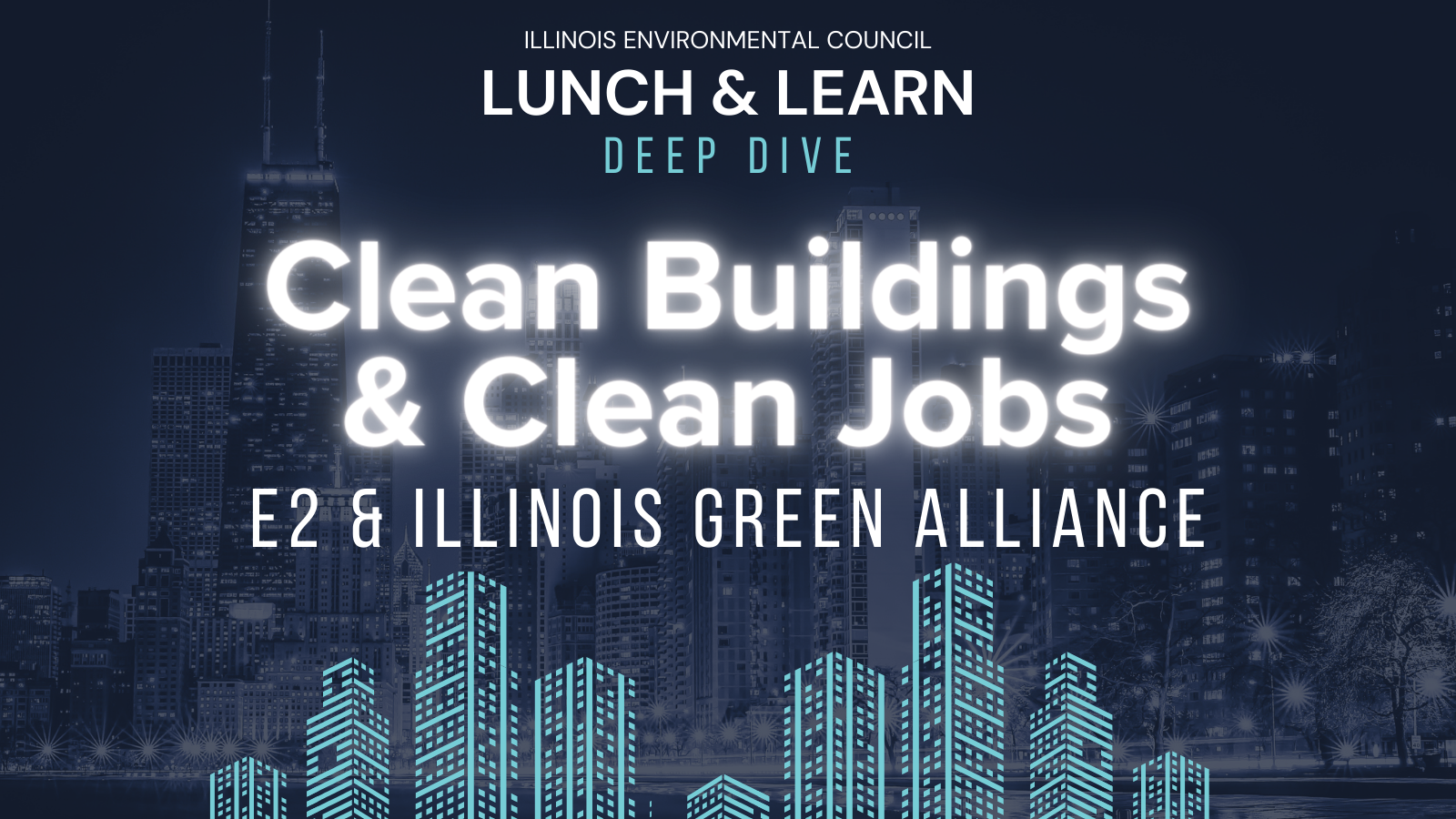 clean buildings