Take Action to Protect the Environment
Use IEC Action Alerts page to learn more and take action on the most pressing issues facing our environment in Illinois. As a constituent, it's vitally important that your state legislators hear from you!
Use the links below to contact them regarding important environmental legislation:
Current IEC Action Alerts: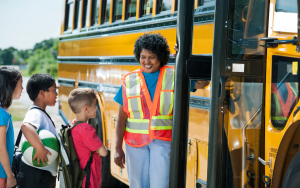 Express your support of IEPA's revised VW settlement plan and help electrify the transportation sector!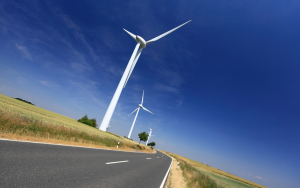 Take action to secure the clean energy future ALL Illinoisans deserve.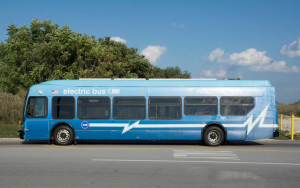 Other states are taking action on transportation pollution, our leading source of air pollution. Illinois can join them.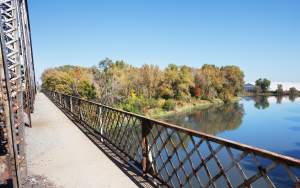 This year, the Illinois is drafting a new State Water Plan for the first time in nearly 40 years, which means we have a once in a lifetime opportunity to secure clean water for generations to come.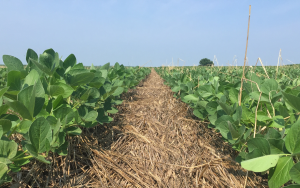 Urge Gov. Pritzker to expand his climate action approach to include farmers and sustainable agriculture practices that protect our climate!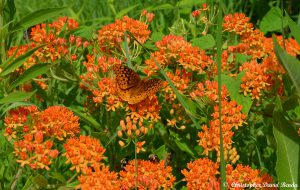 Chicago's current Weed ordinance penalizes some residents for using sustainable and native gardening practices. Take action to change that.