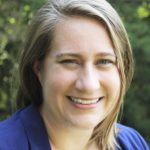 By Mary Vandervord
President/CEO, HeartLands Conservancy
What's the mission of your organization?
To sustain and enrich the diverse environmental resources of southwestern Illinois. To accomplish our mission HLC works with individuals, local governments, state and federal agencies, and other organizations on three priorities: conservation of open space, building greener communities, and engaging people with nature.
Where in Illinois is a majority of your work and your members?
We primarily serve southwestern Illinois counties of Madison, St. Clair, Monroe, Bond, Clinton, Washington, and Randolph. This area is known as the St. Louis "Metro East." Our reach also extends farther south to include Perry, Jackson, Union, and Alexander Counties.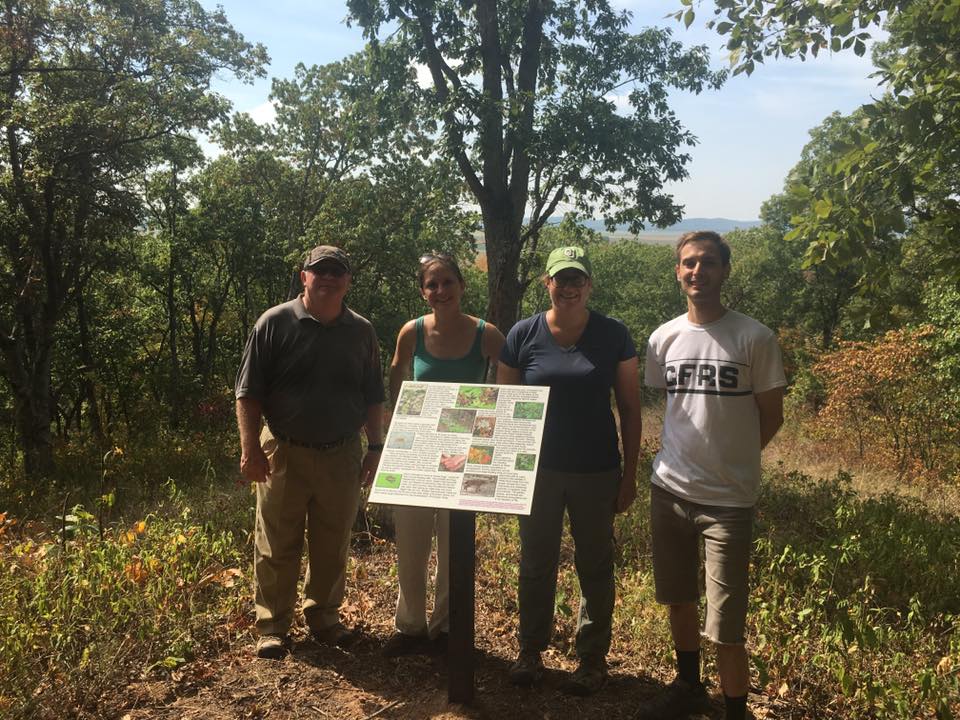 What are you current campaigns? Lots of things going on. We are working with the City of Edwardsville in Madison County to protect an threatened old growth forest – Bohm Woods Nature Preserve. We are also working on water quality and flood mitigation plans for 4 major watersheds in partnership with Madison County, Scott Air Force Base, Soil & Water districts, and many municipalities and townships. We have launched a vacant lot – to – native habitat initiative and are building our first one in Belleville. Lastly, we are working with Federal Legislators to designate Cahokia Mounds State Historic Site as a unit of the National Park system.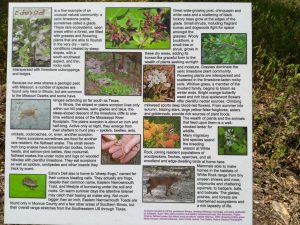 How do changes in the federal government impact the work of your group? We work extensively with farmers to help them with improvements to their land that also benefit water quality. We have worked for many years with grants from the Clean Water Act (affectionately known as "319" grants). These grants are cost-share programs that are very popular with landowners and governments in our area. They also make a big impact on improving water quality. Cuts to the EPA, specifically to the clean water act, would severely impact our water quality work and reduce the assistance available to farmers for things like erosion control.
How do you get involved with the state legislature or local elected officials? How has it advanced your mission? We work with our state and local elected officials on a weekly, if not daily basis. Having productive conversations with elected officials and their staff is incredibly important to our work. We are involved in many organizations and committees. Having positive working relationships has allowed us to support local community goals, such as having adequate water supply long-term, reducing flood damage by restoring wetlands, and preserving the heritage and charm of our region.
How can the general public become more engaged with the issues you work on, and directly help your organization? We're always happy to speak to local groups about the work that we do, such as garden clubs, neighborhood associations, etc. We'll even speak to just groups of friends in their living rooms or at happy hour! We have many volunteer work days where people can help us remove invasive species, build trails, or clean up a vacant lot. We need help sharing our message and connecting with new people, too. Of course, we always need donations to support our ongoing work.
Why are you a member of IEC and what benefits do you get from membership? IEC really does a great job of keeping us informed of what bills are in the legislature and what they might mean for environmental organizations. When we have a legislative question, the first people we call are IEC staff! Thanks for the work you all do!