Take Action to Protect the Environment!

Unfortunately, Governor Rauner amendatorily vetoed a portion of HB3418 that would offer property tax relief to urban farms. The sponsors of the bill will ask the General Assembly to override the amendatory veto in November during veto session and we need you to to contact your legislator to ask them to support an override.
Click here to support HB3418.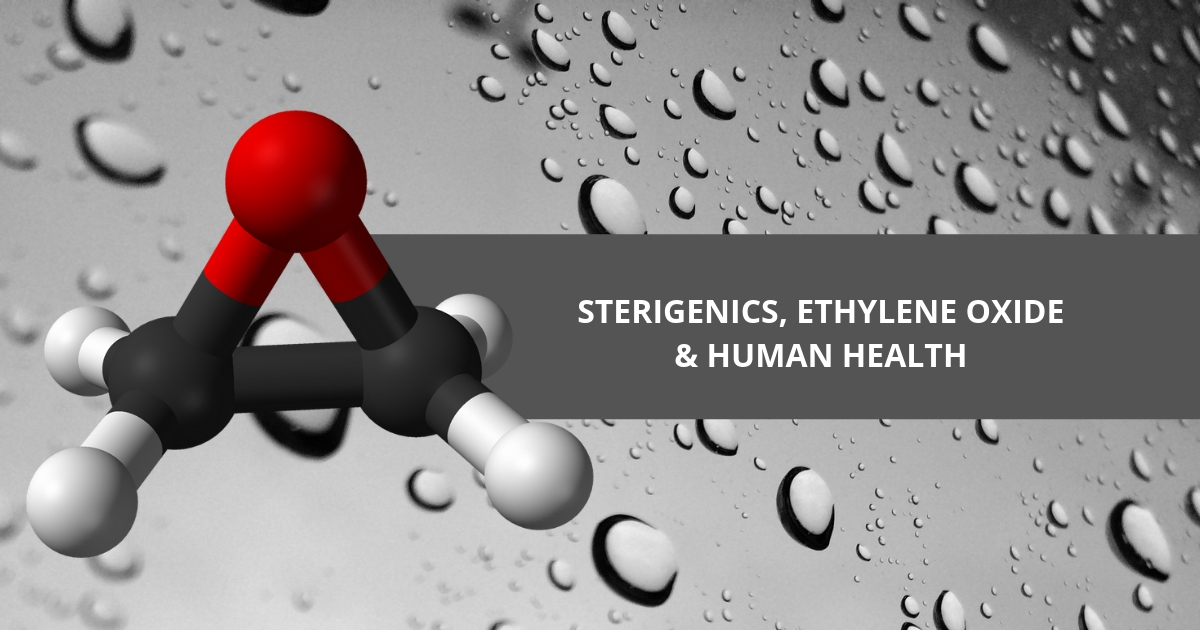 For years, the community of Willowbrook, Illinois has faced some of the highest cancer rates in Illinois and today that rate is more than nine times the national average. In the heart of this community, a sterilization firm by the name of Sterigenics has been emitting the chemical ethylene oxide while using it to sterilize a number of products. Recent research and reporting by the US EPA has confirmed ethylene oxide to be a Class 1 carcinogen, indicating both that ethylene oxide is a powerful carcinogen linked to the development of breast cancer and other cancer varieties, and that cancer rates may be far higher in Willowbrook because of exposure to this dangerous chemical.
Take action to support Senate Bill 3640 and House Bill 5983, which would immediately limit the use of Ethylene Oxide to the sterilization of medical products, phase out all use of Ethylene oxide by 2022, require the IEPA to submit new emissions standards for Ethylene Oxide in accordance with current scientific understandings of Ethylene Oxide, and more.