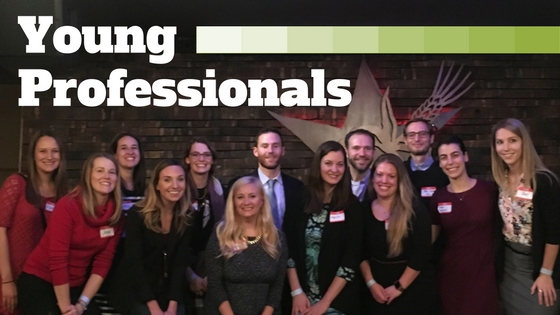 The Illinois Environmental Council's Young Professionals Board is an effort by the IEC to engage and organize Illinois' next generation of leaders on environmental issues.
Consisting of young professionals from the public, private and non-profit sectors, the YP Board raises money to support the IEC's important work, supplements IEC's efforts on key environmental policy initiatives and provides a forum for young professionals concerned about environmental issues to meet, greet, and interact.
Run for the Environment
One great way to meet the board, get involved and raise money for the IEC is to participate in the annual IEC Young Professionals Chicago Half-Marathon Run for the Environment. Click here for more information and register!

Interested in joining the YP Board?
Fill out an application below or click here.
Like the YP Board on Facebook to get updates and learn about events!