Take Action to Protect the Environment!


Take action to support SB1985, which would ban the use of lead-based ammunition in state parks and natural areas. Click here to protect wildlife from lead poisoning!
The Endangered Species Protection Board set in place a structure that prioritized science in the preservation of endangered and threatened species. It is critical that the board be able to make independent decisions and request independent scientific review from IDNR. SB1989 gives the board the authority to hire its own director. Click here to read more and take action!
HB2031/SB1029 (The Illinois Natural Area Stewardship Act) would provide cost share grants to conservation land trusts to perform stewardship activities on lands that are either dedicated or registered by the Illinois Nature Preserves Commission. Click here to learn more and take action!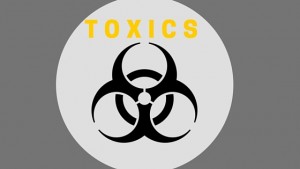 Coal tar is a commonly used pavement sealant. It's the black, viscous liquid sprayed or painted on many asphalt parking lots, driveways, and playgrounds to protect the underlying asphalt. Studies have found exposure to these sealants to be a major risk to human and aquatic health. Click here to read more and take action!